V-Cone Meter
McCrometer V-Cone Flow Meter
Overview
The McCrometer V-Cone Flow Meter is an advanced differential pressure instrument for use with liquid, steam or gas in harsh environments where accuracy, low maintenance and minimal pressure loss are paramount.
With built in flow conditioning, the V-Cone is especially beneficial in tight-fit installations where long straight pipe runs required by alternate flow technologies are either impractical or unavailable.
Features
Flowmeter accuracy to +/-0.5%
Flowmeter repeatability to +/-0.1%
Wide flow range
Preconditions flow
Requires minimal straight pipe
Low head loss, low maintenance
No recalibration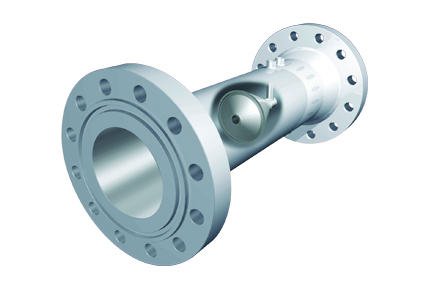 Pricing
Request a price from sales team.

Phone
Talk to one of our Specialists.
+44 (0) 118 9311188
Request Callback

Email
No time to call?
Send us an email.